Coming Soon – Expected Completion June 2017! – Register for a free session and 10% discount!

The best boxing personal trainer in Yeronga
Look out for Dundee's Boxing and Fitness in Yeronga.
Dundee's Boxing and Fitness gym will be located in Yeronga in a nice community and suburban area situated approximately 5 km's from Brisbane's CBD. The gym is opening in the perfect location, close to many infrastructures including the Princess Alexandra hospital, the University of Queensland and Brisbane transport services making travel easier and accessible.
Yeronga is a fantastic suburb with a friendly community environment, which makes it an ideal location to train, exercise and improve your fitness.
Our members include people of all sorts – kids, teenagers, adults and even professional boxers like Jeff 'The Hornet' Horn. Whoever you are, we look forward to seeing you at our new Yeronga Gym. 
Register today at Dundee's Boxing and Fitness gym to receive a 10% discount on your first 12 weeks at our Yeronga gym franchise, as well as a free first session at our gym in West End.
Our services
We offer a wide range of services to people of all fitness levels, including:

Why choose our Yeronga gym?
The best personal trainers in Brisbane

Suitable for beginners through to professionals

Welcoming, friendly and supportive environment

Owned and operated by Dundee Kim, a two-time amateur boxing champion

Gym of choice for a number of elite athletes, including Commonwealth Games medalists and Olympians.

Find out more.
 Our proven results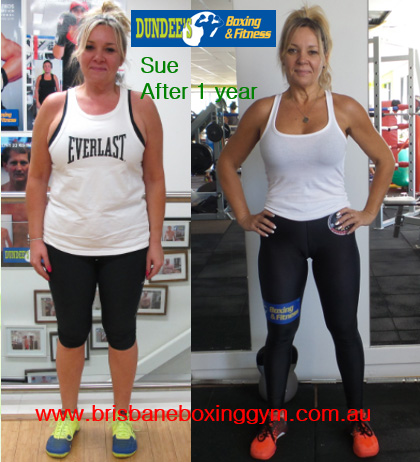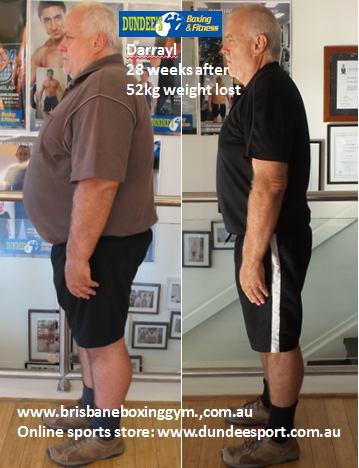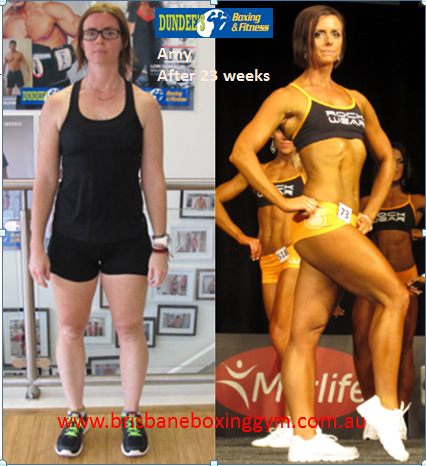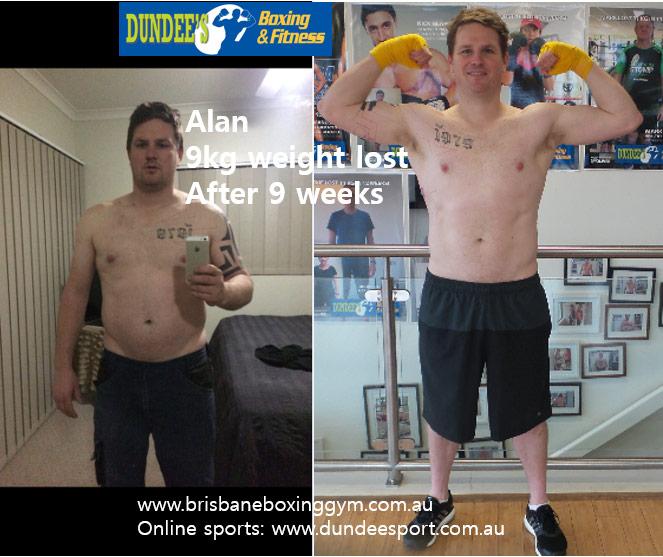 Get 10% off our Yeronga gym today
Email:
dundee@brisbaneboxinggym.com.au
Gym Address:
Shottery Street, Yeronga, Queensland 4104.
Phone:
0488 500 134