July 29, 2015
Dundee's Community for Elite Sportsmen and Women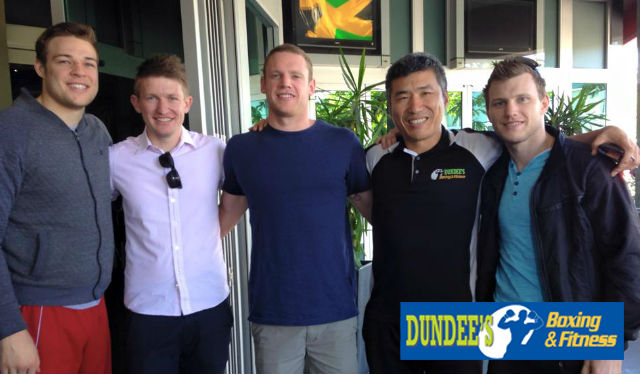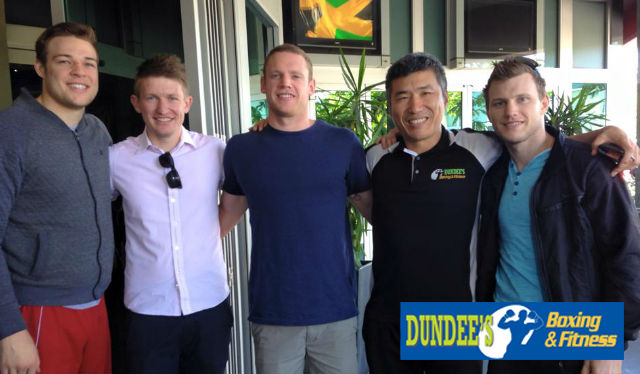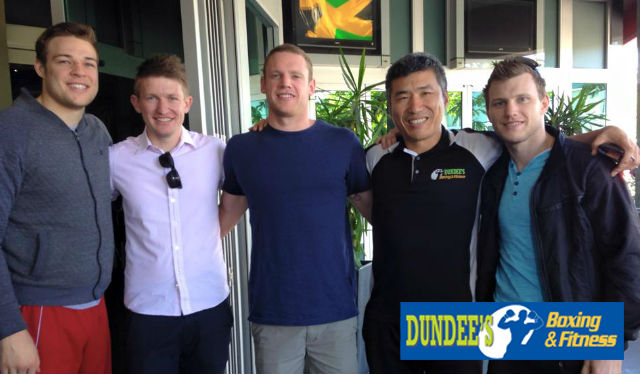 Are you a previous olympian or a current athlete training for the next Olympic Games?
Owner and Head Trainer at Dundee's Boxing and Fitness Gym in West End has put together a special community program only for all the elite sportsmen and women who have previously and are currently representing their country for an Olympic game.
In this community of past and present elite sports professionals, we aim to train and share experiences with each other. Athletes across all fields of sport are welcome to join, where members can motivate each other and also help each other out with different training methods and training styles.
This community is the perfect place to surround yourself and also spend time with the people who share the same love and passion for their sport, just as much as you do.
Our new and current members at this point include:
Joseph Goodall, Commonwealth Silver medal, 2004

Ned McKendry, London Olympian, Gold medal for Commonwealth Games, 2004

Jeff Horn, London Olympian, Welterweight Champion for WBA AsiaPacific, PABA Latin America and Ambassador for Dundee's Boxing and Fitness

kids boxing program

.
In the future, we would love to see the community grow with more members across all sporting categories participate in activities, training sessions and also lunches to help past and present professional athletes bond with other high performance athletes.
For more information contact Dundee Kim at his West End Gym.