June 3, 2020
Our gym is NOW OPEN!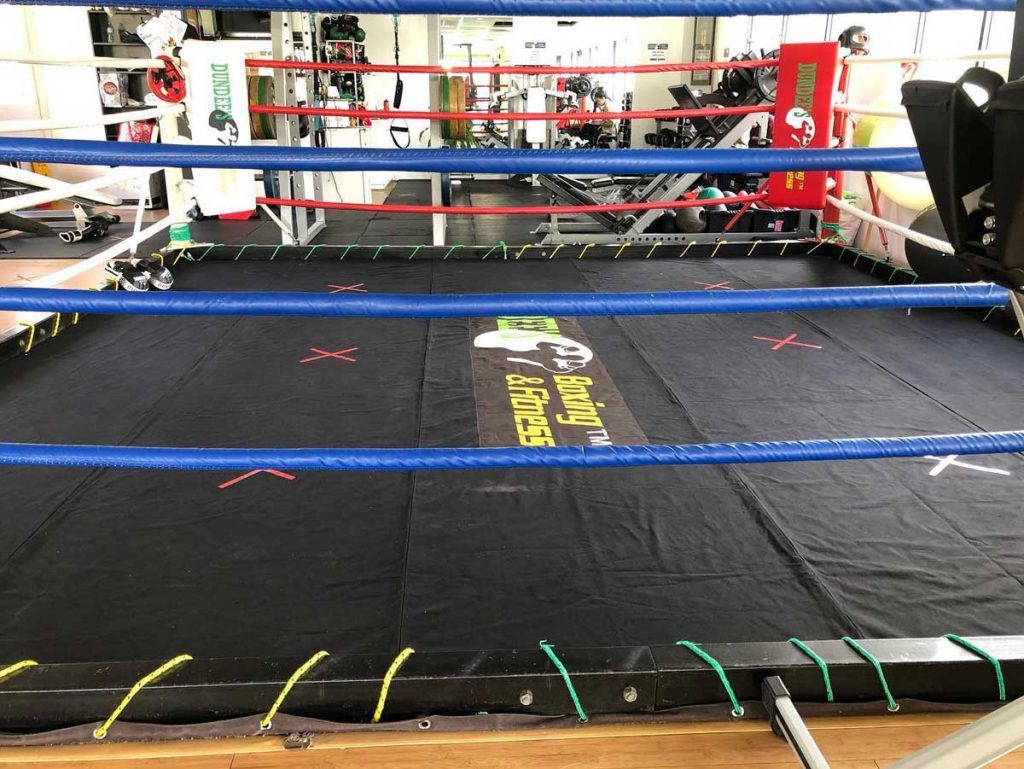 After a long pause as a result of COVID-19, we're very excited to announce that our gym is once again open to the public! Please do come support your local business while getting healthier and accomplishing your fitness goals!
We've taken extra steps to ensure social distancing measures are met, and that we provide a clean, safe environment for our team and staff.
If you're new to our gym, your first session is free!