May 18, 2016
Our Staff Competes in INBA Fitness Model Competition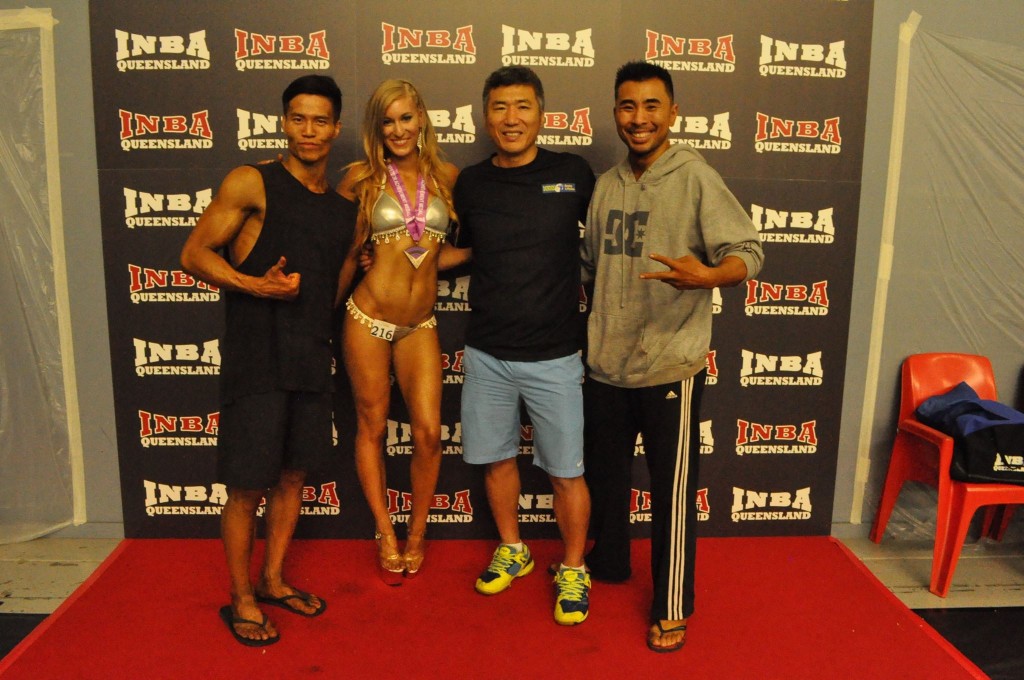 Three of our staff at Dundee's Boxing and Fitness Gym recently competed in the INBA Fitness Model Competition on May 15.
They all prepared for this competition day in and day out for 15 weeks. Never using any supplements, only hard work and healthy eating.
All their hard work and dedication paid off and achieved well at the competition, as Dan came 9th out of the 15 competitors and Andrew came 11th.
Well done to our staff! (Want to be a fitness model yourself? Read more about our fitness modelling training program).