January 6, 2016
Happy New Year to all of our Gym Members!
The secret of getting ahead is getting started.
-Mark Twain
We'd like to thank all of our friends, clients and colleagues for a wonderful 2015. Now it's time to start the new year full throttle!
It's always inspiring and humbling to train such driven people in our gym, training hard to improve their health, fitness and lives. It makes us so proud to see your results!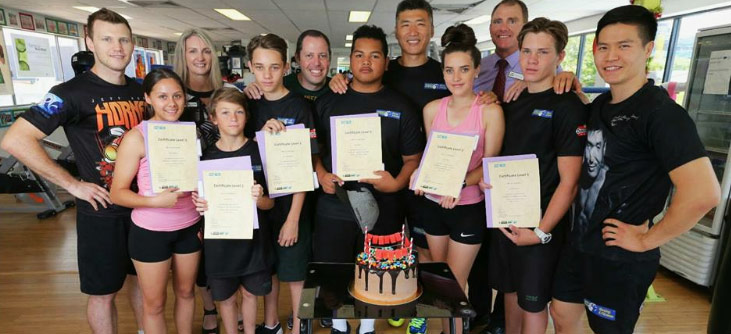 From helping our clients lose weight, to improving kids' fitness through our kids boxing programs, to helping athletes such as Jeff Horn become world number 1, to helping raise funds for Jarrod Fletcher's 22 Rounds for 22q, to Managing Director Dundee Kim being featured on ABC Radio for his work with children with autism, we're incredibly happy to help foster such an amazing community and have had such a fruitful 2015.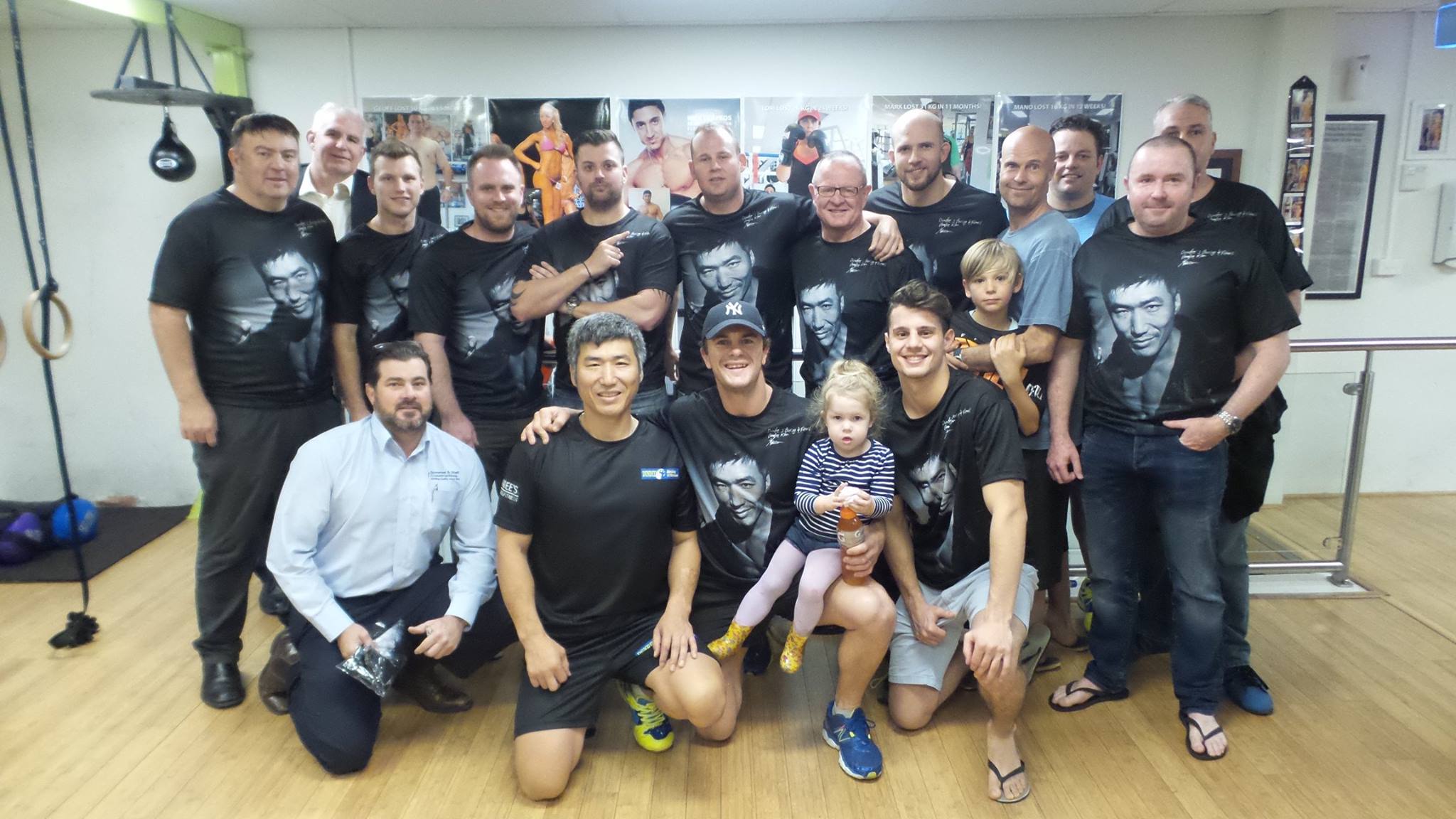 So, what would you like to achieve this year? It's time to walk to the talk and see some real progress in your life. You want to end 2016 in a peak state – time flies by incredibly quickly, so it's time to get active right now. Remember to talk to us, your personal trainers, about your goals and we will help you achieve them. Get to our boxing and fitness gym and let's work together to get you ahead.