May 4, 2016
Victory For Jeff Horn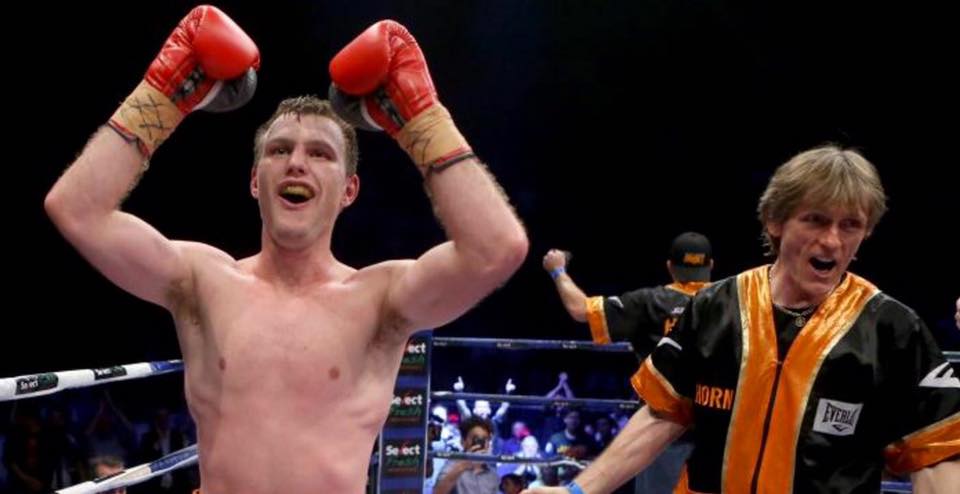 Jeff Horn – an advocate for our kids boxing program – has recently won his fight between Randall 'KO King' Bailey last Wednesday, April 27.
Jeff trained intensely, using Dundee Kim as his trainer for up to 100 rounds of pad work drills and more right before his fight, so the victory was very well deserved.
The fight itself was as tense as ever. It lasted for 7 rounds, with Randall Bailey eventually succumbing and retired in the corner for the last round.
Not only did this victory establish Jeff Horn as an undefeated champion, it also raised his rankings and made him into a more acclaimed fighter than ever; climbing him in the Boxrec rankings from 18 to 12.
Congratulations to Jeff Horn for this great achievement!