June 24, 2016
Dundee's Boxing Gym Uniform Spotted in Iraq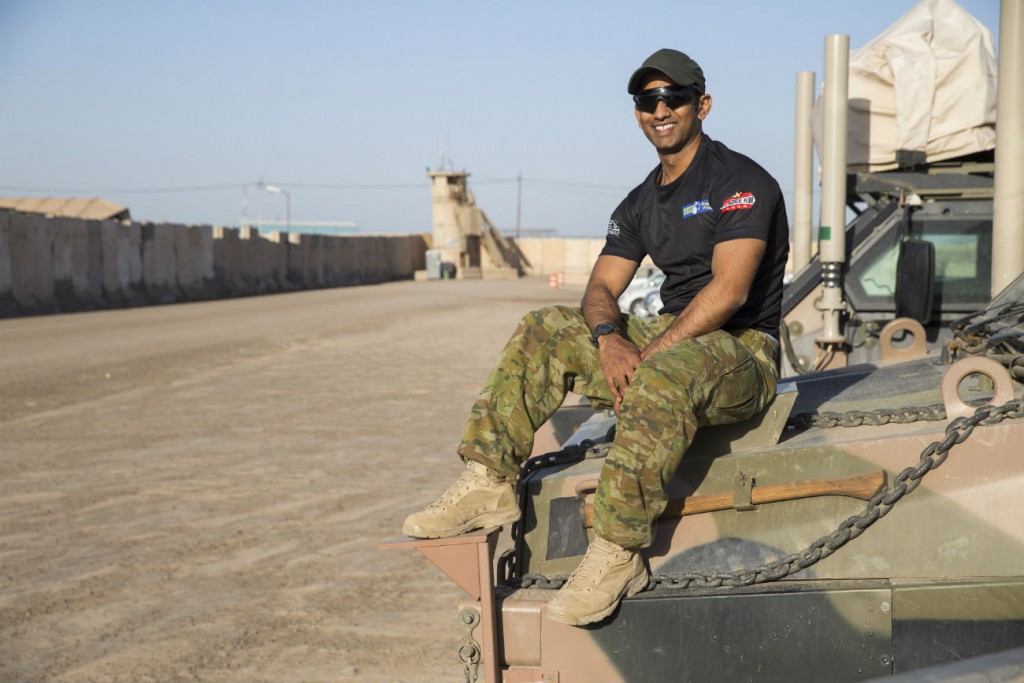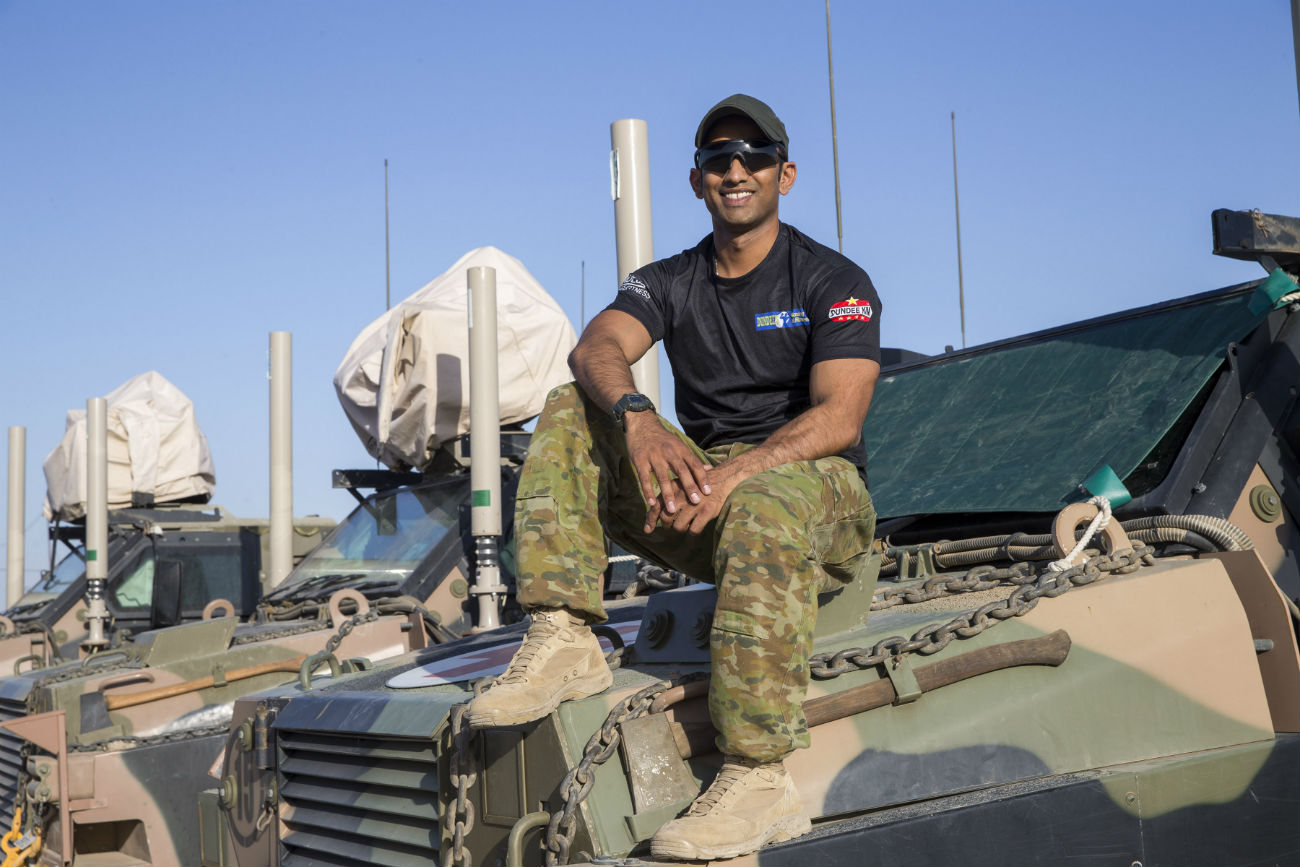 Varun Singh who is currently serving in Iraq has been spotted with our West End gym uniform. Varun has been a great client for Dundee, coming to us to help him improve his overall fitness for his future endeavours.
Varun has taken the time to show off our Dundee's Boxing and Fitness uniform on his trip to Iraq.
Thank you Varun for the great photos!
We hope that you stay safe, an wish you luck for a safe return.