July 21, 2017
Top Rank CEO Bob Arum Praises Jeff Horn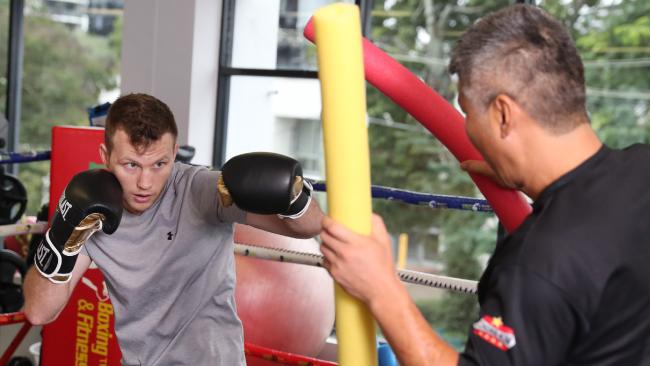 In a recent Boxing Scene article, Top Rank's CEO Bob Arum is quoted praising the strength of Jeff Horn.
"You can't count out a kid like Horn," Arum says. "He is a tough, tough kid and he is probably strongest welterweight in the world. If it was just an alley fight, I would pick Horn against any welterweight out there. Obviously, these are not alley fights, but Manny Pacquiao has never fought a fighter as strong, physically, as Horn… I saw him fight last year on the Parker-Ruiz card, and I told everybody that he was a big, strong welterweight who would give Manny Pacquiao or any other welterweight trouble. I saw him with my own eyes fighting [Ali] Funeka, and Horn took him to the limit and knocked him out, so I knew Horn was good."
As Jeff Horn's strength and conditioning trainer, Dundee Kim has worked tirelessly to get Horn to where he is at today – and it has certainly paid off.
Read more about what's next for Jeff Horn in this Courier Mail article