May 16, 2017
Dundee and Jeff Horn in the Courier Mail!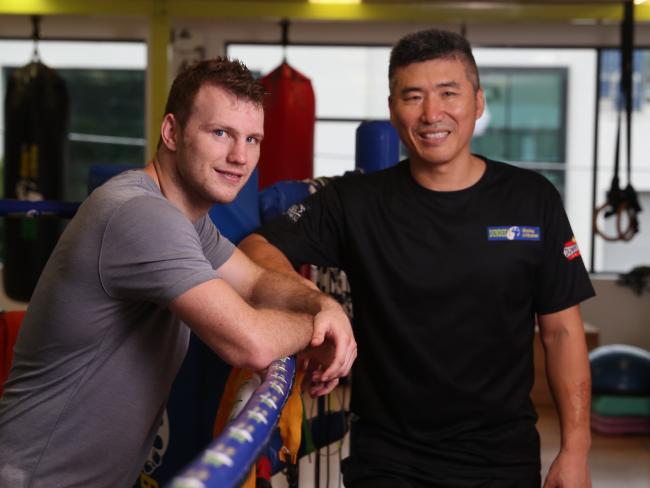 (Picture: Peter Wallis)
Exciting news! Managing Director Dundee Kim has been featured in the Courier Mail alongside Jeff Horn, who will soon be facing boxing champion Manny Pacquiao at the Suncorp Stadium.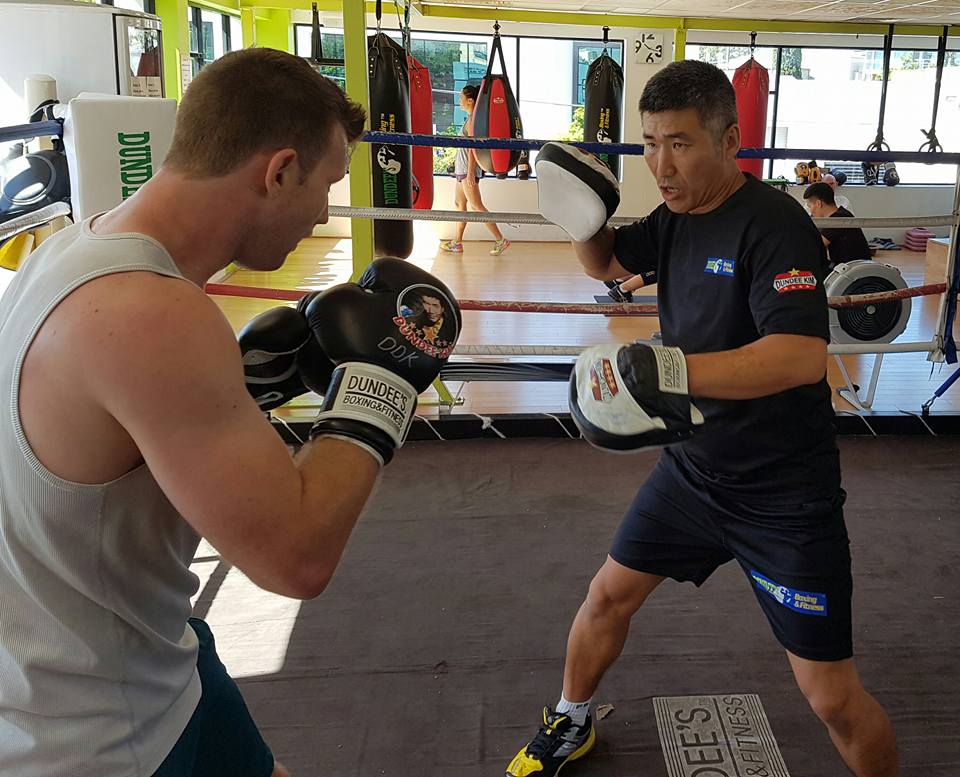 "Dundee has been a key figure in my pro career," said Jeff Horn of Dundee, who's been helping put muscle into Jeff Horn's technique – he has been Jeff Horn's strength and conditioning coach since the beginning of Jeff Horn's pro career and journey to the big event.
Read the full article in the Courier Mail.
Want to learn from the gym that trains world champs like Jeff Horn? Contact us.
(Dundee will also be opening up a gym in Yeronga and a Bowen Hills gym very soon – so keep in touch!)