April 1, 2017
Dundee's Boxing and Fitness Yeronga Gym – Coming June 2017!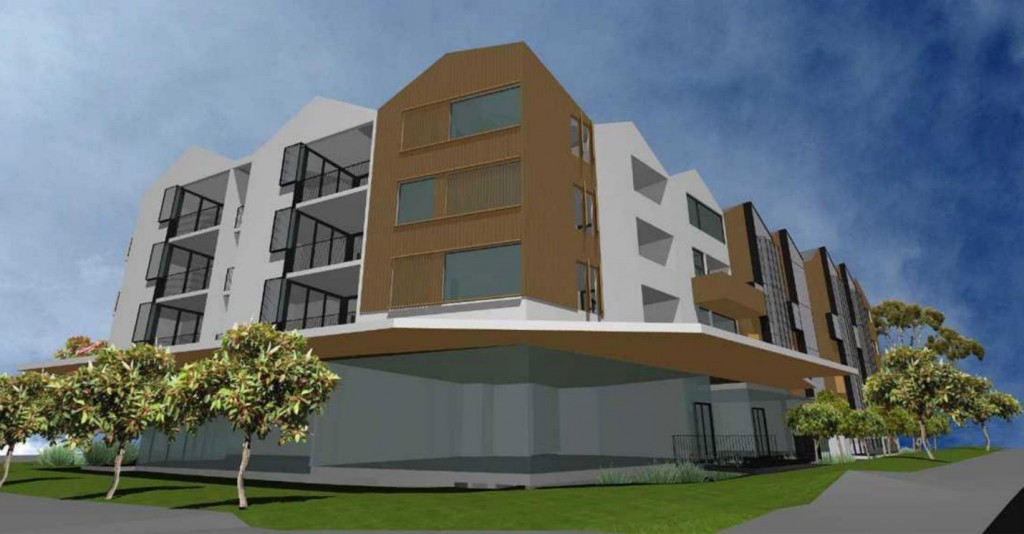 It has been a long and exciting wait but the time is very close. It is with great pleasure to announce that Dundee will be opening a brand new Yeronga Gym in a few months time in June 2017. Approximately 5 km's from Brisbane's CBD, the gym is opening in the perfect location, close to many and easily accessible by all modes public transport. This will be his second Gym in Brisbane. Dundee and the team are super excited for this expansion and are very keen to open its doors to new customers.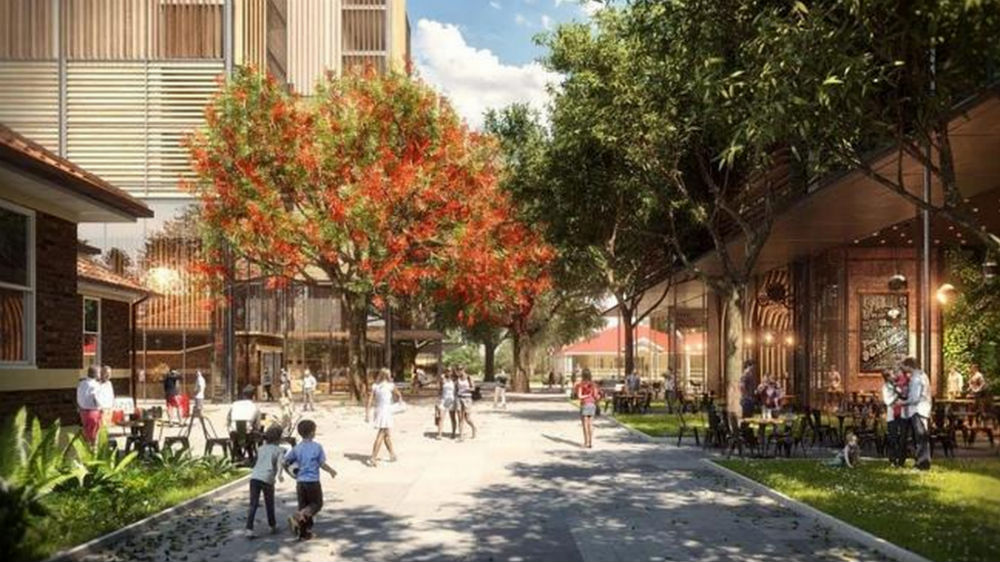 The new gym will have amazing facilities and services to cater your gym needs. It will contain all the training equipment you need to get fit and active. If you love boxing, there will definitely be equipment that will accomodate for that.
The team and members at Dundees are a great and fun community to train and work with. They will help you every step of the way to reach your goals and smash your targets.
Don't forget to contact Dundee's Boxing and Fitness Gym today and sign up.
Register today at Dundee's Boxing and Fitness gym to receive a 10% discount on your first 12 weeks at our Yeronga gym franchise, as well as a free first session at our gym in West End.
Find out More About Our Yeronga Gym