May 26, 2016
Training The Students At Lifestream Australia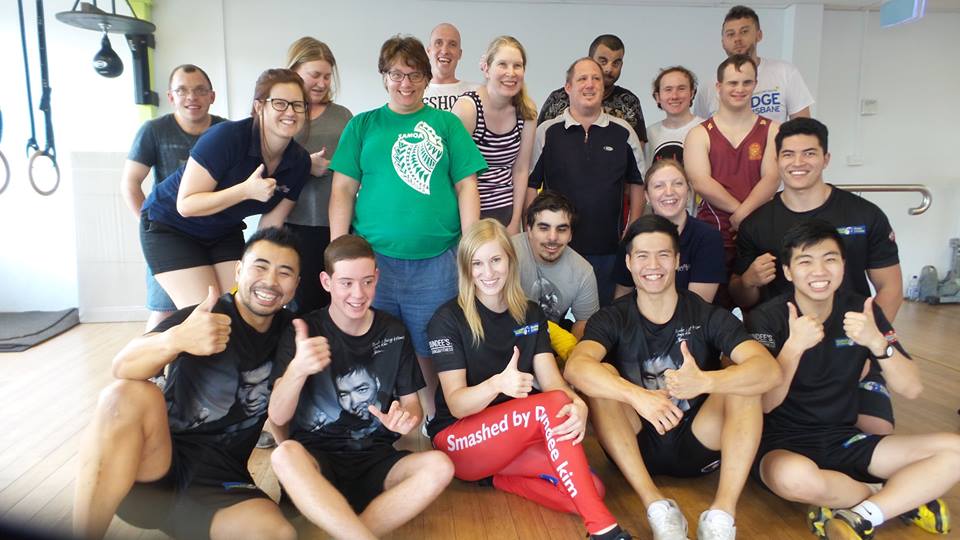 Our staff had a great time training the students from Lifestream Organisation last weekend.
The bright students learned the fundamentals of boxing and they definitely had fun doing it. They learned footwork, the correct boxing techniques and much more and with enough practise, the students will be experienced boxers in no time.
A big thanks to Lifestream Organisation for coming by our gym!