October 23, 2017
A Gentle Man – Jeff Horn in ABC's Australian Story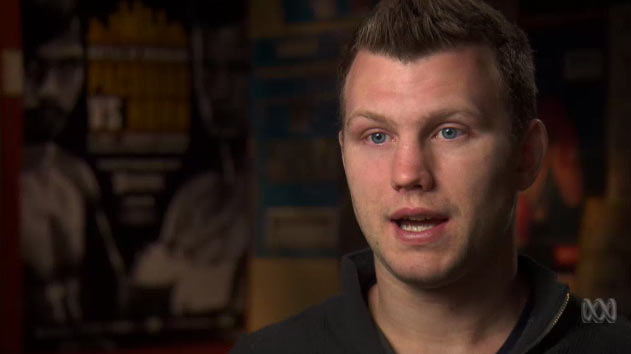 Jeff Horn, who did his strength and conditioning training in our gym to help win the famous Battle of Brisbane against Manny Pacquiao, was recently featured in ABC's Australian Story.
Here's the synopsis:
Auustralian Story goes behind-the-scenes with boxing's Mr Nice Guy Jeff Horn and his meteoric rise from bullied teen to welterweight champion of the world.
The unknown teacher shot to international fame in July when he beat Manny Pacquiao, an 11-times world champion with $500 million in earnings to his name.
It was an unexpected takedown from an unlikely opponent.
In a brutal, bloody sport, Jeff Horn is a polite, gentle man who loves nothing more than playing board games with friends or honing his magic tricks on nieces and nephews.
Few people thought he was up to the challenge of beating Pacquiao and even Jeff admits he had to fight off negative thoughts about "getting flogged".
Now with a new baby on the way, Jeff Horn is looking to prove he's more than a one-hit wonder as he prepares to defend his title and cement his reputation as a legend of the sport.
Congratulations again, Jeff! You continue to inspire us.